Goodbye Drs Jooste & Cotter
Sad news; we are losing two of our doctors - Joe Cotter and James Jooste are both leaving for pastures new at the end of this month. As...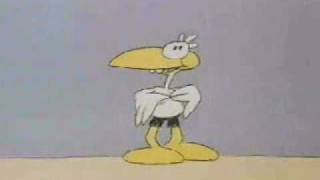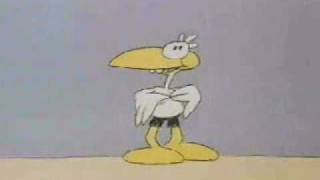 Melanoma - time for a skin check?
With the sun finally making appearance it's time to remember to Slip, Slop, Slap, Seek and Slide: Slip on a shirt, slop on sunscreen,...